Pricing:
All prints are on canvas. Payment can be made via BACS or PayPal, IBAN or BIC
A4 is only provided with a frame - total size incl frame is 35x25cm (13.8x9.8in) Price incl delivery £85.00 UK (US $107) worldwide.
Canvas 70x50cm (27.5x19.7in) signed £900 incl delivery (US $1,159.00) Maximum of 10 signed images of this size. Will include black frame unless otherwise specified. Add for frame 4cm Approx (1.5in) all round canvas extra space for frame for hanging. Unsigned prints of this size are £400 incl. delivery worldwide (US $515.00).
Frames are £75 (US $96.00) extra for the larger size if unsigned.
Frames can be black or bare wood - actual colour of wood is 'natural'. View inset to see without frame and with black andbare wood frame.
Please contact me to order and pay.
Maintenance of the images - to ensure long life they should be placed out of direct sunlight.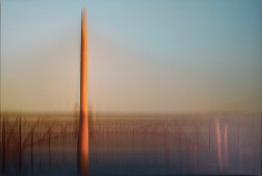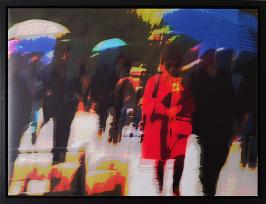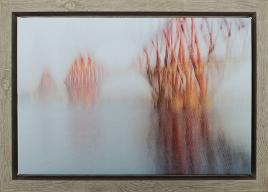 © Copyright John Lewis Glynn 2019